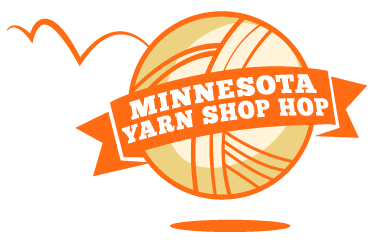 We are heartened by the proactive, tough decisions being made by our leaders and we embrace these measures wholeheartedly.  To that end, we have decided to postpone the Minnesota Yarn Shop Hop to a 2020 date yet to be determined. We believe in the hope ahead and are committed to a 2020 Shop Hop that has become a well-loved tradition to our hoppers, our shops, our food shelves and our communities.  
We will continue to accept in person donations for the Shop Hop EZ passes, according to each shop's current schedules and hours. Please consider additional donations of money and time to your local food shelves, as the need will be great in the coming days.
We will continue to post updates and relevant information on the website, www.minnesotayarnshophop.com, as well as social media . Please stay safe and support each other.

"Knit on, with confidence and hope, through all crises."
—–Elizabeth Zimmerman